Introducing the Willows Online Shop -
SHOP NOW
Relax & Rejuvenate Your Body...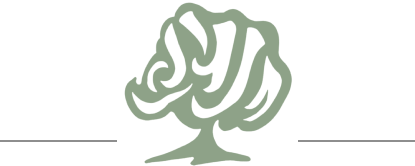 Welcome
The Willows Day Spa, Boutique, & Wellness Studio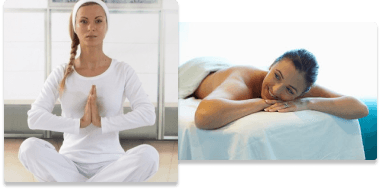 Our day spa & wellness studio, located in historic Tuscumbia, Alabama offers a friendly, comfortable atmosphere, where we treat everyone with the same level of care and attention.
Meet Our Staff

Heather Fuller
PARTNER/MASSAGE THERAPIST
Heather has been a licensed massage therapist since 2005, and opened The Willows in 2006. She specializes in therapy for chronic pain, reflexology, energy work, and aromatherapy. She also enjoys offering wellness focused workshops at The Willows Yoga Studio.

Amber Pruit
PARTNER/MASSAGE THERAPIST
Amber has been a licensed massage therapist since 2005. She specializes in Swedish, Deep Tissue, Hot Stone Massage & Lymphatic drainage massage. She also enjoys being creative. You can usually find some of her unique artwork and handmade jewelry in The Willows Boutique.

Marcia Kimbrough
PARTNER/MANAGER
Marcia has been in business management for over 40 years, and has managed The Willows since opening in 2006. She is creator of The Willows Bath and Body line and her Honey Coconut Foot Butter is a local favorite. Her passion and dedication makes Marcia the heartbeat of The Willows.
Upcoming Events
November 26 @ 5:00 pm - 6:00 pm